School Leavers
Five Famous Apprentices who went on to Achieve Great Things
Some people question the value of apprenticeships and think you're better off going into a fully paid job from day one. While it's true apprenticeships are not always highly paid, they do come with superb training opportunities. Once the period of training has come to an end, the pay increases and the opportunities available to you also increase hugely.
With that in mind, we thought we'd give you a few examples of successful, famous apprentices. Not only do we hope you'll find the list inspiring, but they demonstrate the huge value in apprenticeships.
Sir Alex Ferguson; although he went on to find success in sport, Sir Alex started his working life as an apprentice shipyard worker.
Jamie Oliver; the chef left school with two GCSEs and studied for an NVQ in Home Economics. Twenty years later he had built up a business empire worth £150 million.
Karen Millen; the fashion designer started off studying a City and Guilds in fashion. With a business partner, she went on to open her own store. Over the years the business grew. She sold it in 2004, by which time there were 130 stores in 25 countries.
Elvis Presley; arguably one of the most famous apprentices of all time! Elvis was a trainee electrician before he went into the music business.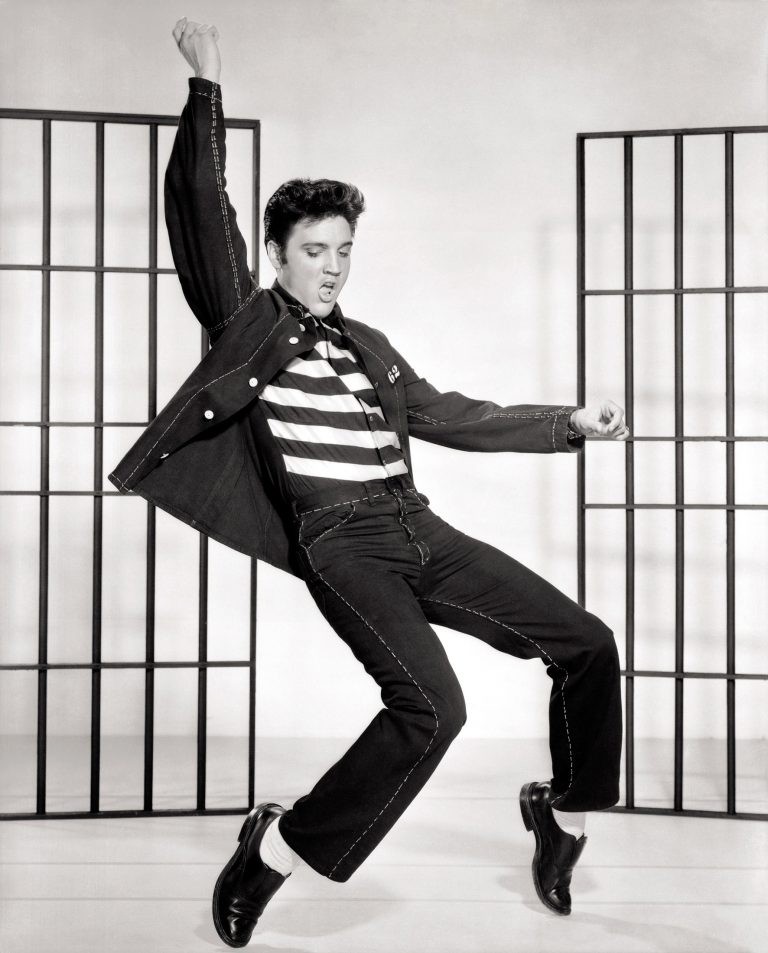 Clare Smyth; possibly not that well known, but Clare is a very successful chef who studied for an NVQ in catering before going to work for Gordon Ramsay. She has gone on to run a three star Michelin restaurant.
As you can see, apprenticeships really can lead on to bigger and better things. Why not explore your options on the Careermap website?