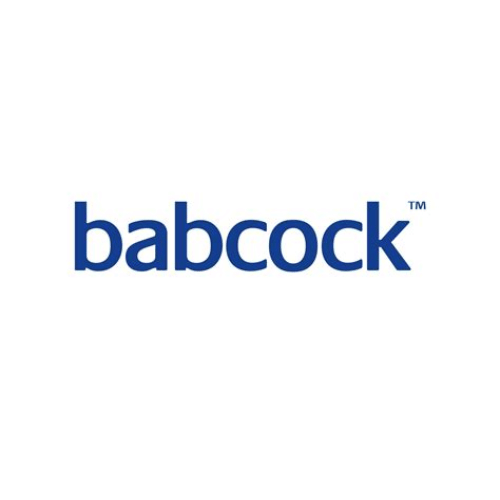 Babcock
Trusted for Defence, Aerial Emergency Services and Civil Nuclear
For more than a century, Babcock has been trusted to deliver bespoke, highly-skilled engineering services.
We help customers in the UK and around the world to improve the capability, reliability and availability of their most critical assets within the four market sectors of Marine, Land, Aviation, and Nuclear, underpinned by a deep understanding of technology integration, unique infrastructure, and specialist training.
Babcock plays a critical role in international defence.
In a world of significant geopolitical instability, national security has never been more important as defence requirements become increasingly complex to deliver. Ensuring those critical services are readily available, affordable and long-lasting is a vital task. And Babcock is built for that task. Now more than ever, what we do matters.
Be part of something big.
Babcock is an international defence company operating in our focus countries of the UK, Australasia, Canada, France and South Africa, with exports to additional markets with potential to become focus countries. We meet our customers' key requirements of affordability, availability, and capability by delivering engineering, support and critical systems to defence and civil markets.
We provide through-life technical and engineering support for our customers' assets, delivering improvements in performance, availability and programme cost. We deliver these critical services to defence and civil customers, including engineering support to naval, land, air and nuclear operations, frontline support, specialist training and asset management.
We also design and manufacture a range of defence and civil specialist equipment, from naval ship and weapons handling systems to liquid gas handling systems. We also provide integrated, technology-enabled solutions to our defence customers in areas such as secure communications, electronic warfare and air defence.