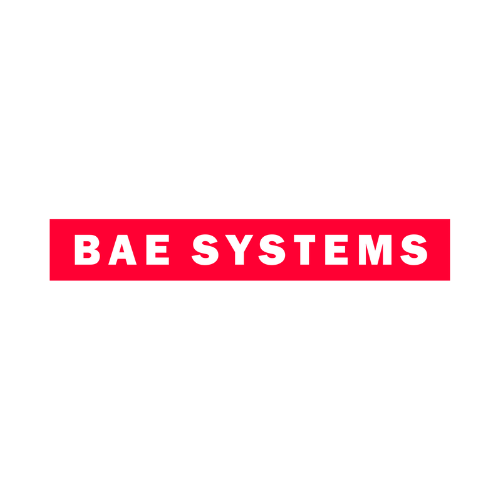 BAE Systems
From the depths of the ocean to the far reaches of space, play your part in helping to secure all our futures.
When you join a BAE Systems apprenticeship, you'll be joining a workforce of more than 93,000 people in around 40 countries – it's a place where difference is celebrated, ideas are shared and ambitions are fulfilled. You'll launch, and grow your career in an inclusive and diverse culture that inspires us all to be our best, and make a real difference - protecting those who protect us.
As a BAE Systems apprentice, you play an important part in our future success. In return for your hard work, you can expect all the benefits, training and development opportunities you need to achieve your potential, and a career you can be proud of.
From day one, you'll be given real responsibility, supported and coached by some of the brightest minds in engineering, business, technology or manufacturing. All while learning and developing new skills – feeding your curiosity through both hands-on experience, and the class-room.
Depending on your apprenticeship, you'll also gain industry recognised qualifications to set you up for a lifetime of success – these range from entry-level all the way up to a full degree – you'll own your career path, the opportunities really are endless.
No matter what you're interested in, how you like to learn or where you'd like to end up, we have the right apprenticeship for you.